MONETIZE YOUR CLICK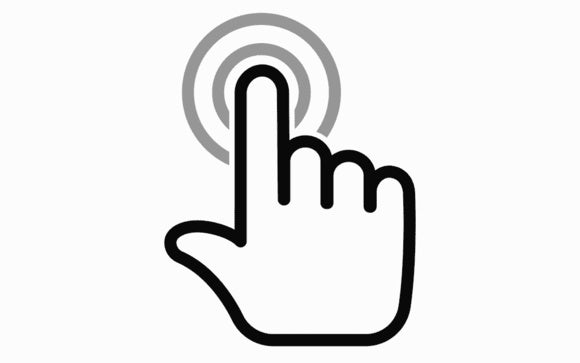 ThePace Monetize Your Click program is aimed at making your stay on the internet worthwhile. The program is a legitimate means of exploring the internet through read of news on our platform and get rewarded. Reading news, making comment, sharing our contents on social media plus inviting friends goes for something. As a link between internet advertiser and prospective web users, ThePace make your contributions to her success as a publisher count.
HOW TO PARTICIPATE
To be part of this program only calls for your sign up with no penny. I mean registration for ThePace Monetize Your Click is absolutely free of charge.
Follow the link below are you are set to start getting rewards for your contributions to our platform through your views, comments, shares and invites.
REWARDS DESCRIPTION
You get rewarded based on the following actions you take on daily basis. All points earned will be dully communicated through your registered emails and balance of which will be displayed on your membership area. No hidden game, you know your worth at a glance.
Rewards to :
1. Sign Up : You will be rewarded with 50points as you become a member of ThePace Monetize Your Click Program.
2. Check In : For all daily login to your membership area you will be rewarded with 10points.
3. Read News : For 50 platform content you view daily you get 1point each.
4. Comment on News : For 50 comment you make on news you get 1point each on daily basis.
5. Answer Quiz: For every correct quiz answer you get 10points daily.
6. Share Promotions : Sharing our promotion contents on social medias award you 10points.
7. Invite friends using your referral link and earn 10points.
Lastly, on every Friday we rolled out recharge cards for 20 winners of our SPECIAL WEEKEND BRAIN TEASER.
Wow! This is quite whooping. What are you waiting for? You have nothing to loose rather gain.
This is 100% LEGIT as we earn from advertisements on the platform. Let us do it together.